Our unique BAAS (Bamboo as a Service) concept enables Corporates, SME's and Individuals to invest in making Hong Kong a cleaner place to live by off-setting carbon emissions with bamboo. We want to nurture the Hong Kong eco system and prevent climate change while creating deep cultural roots through our educational programmes and ensure the next generations of our city are aware of how to make a positive difference on our environment.
Working together to make Hong Kong a cleaner place to live.
TaKe the first step today.
Small changes add up to a huge difference.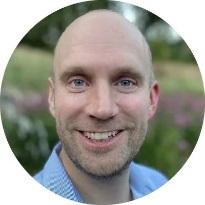 Michael Yates
FOUNDATION BOARD MEMBER
With over 25 years CPG experience in leadership roles with P&G across Europe, Africa and Asia. Having lived in 6 countries and has led large multi-sector and multi-country organisations in Commercial and Managing Director roles. It includes both start up and turnaround roles, developing high performing teams in complex cultural, socio-economic and operationally diverse environments.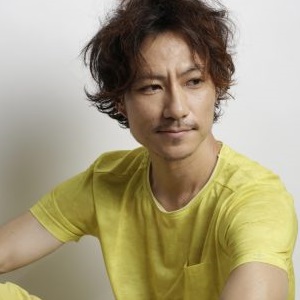 Soko Izumi | 和泉素行
FOUNDATION AMBASSADOR
Japanese-born Hong Kong base actor. Coming from the country where preservation policy of nature is well-established, Soko wishes to bring the Japanese culture to Hong Kong and make a positive difference to the Hong Kong Eco-system.
A self-grown entrepreneur with over 15 years experience working across the creation of brands, distribution and product sourcing in the home and kitchenware sectors.
Born near Manchester in the UK I was brought up with a strong ethos on caring about the environment and sustainability. I was often found on the allotment at the weekends growing organic fresh fruits and vegetables and learned to appreciate nature from a young age.
I aim to make a difference every day, big or small, towards respecting and treasuring nature, improving our lives and well being on this lovely planet.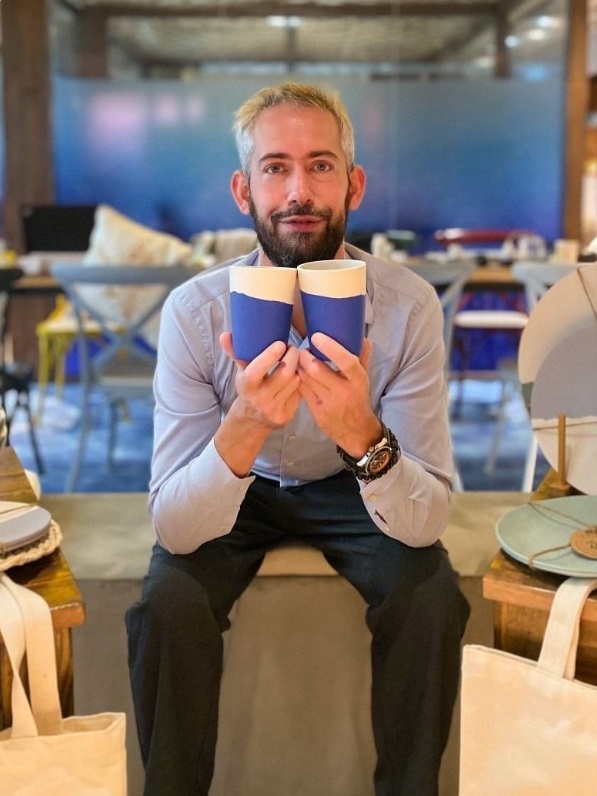 You are part of the movement
Help in reducing carbon emsissions through our products.
Planting Bamboo Locally in Hong Kong
Protecting the Hong Kong Eco System
Creation of jobs within the community